The Fremont Orthopaedics Nurse Practitioner Team
Providing same or next-day specialized orthopaedic evaluations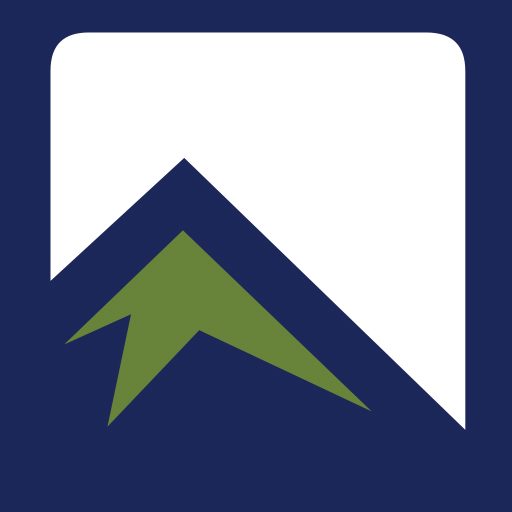 by Fremont Orthopedics Staff
At Fremont Orthopaedics in both Lander and Riverton, our nurse practitioners are here to help make specialized orthopaedic care accessible to patients. Our two nurse practitioners, Jesse Morse-Brady and Brittany Cox, offer comprehensive non-surgical orthopaedic care to patients of all ages. They are frequently able to offer same-day or next day appointment availability for patients with urgent injuries and musculoskeletal pain.
Jesse Morse-Brady, DNP, and Brittany Cox, DNP, both work closely with our surgeons, Dr. Cory Lamblin and Dr. Ben Francisco to provide a wide range of outpatient orthopaedic care. Jesse and Brittany see patients for the treatment of acute injuries such as fractures, muscle, and tendon injuries, as well as the management of chronic bone and joint diseases, such as arthritis and osteoporosis. Clinical evaluations with our providers involve specialized orthopaedic examinations and may include ordering and interpreting diagnostic imaging (such as x-rays, CTs, and MRIs), to guide the development of customized treatment plans for all patients. Jesse and Brittany perform casting, splinting, bracing, joint and soft tissue injections. They also perform minimally invasive procedures such as suturing, cyst or abscess drainage, and toenail removal.  They can also send referrals for specialized services, such as physical therapy, occupational therapy, and further diagnostic testing. When patients require surgical care, Jesse and Brittany coordinate their arrangements for surgical procedures, assisting patients in preparing for and recovering from surgery.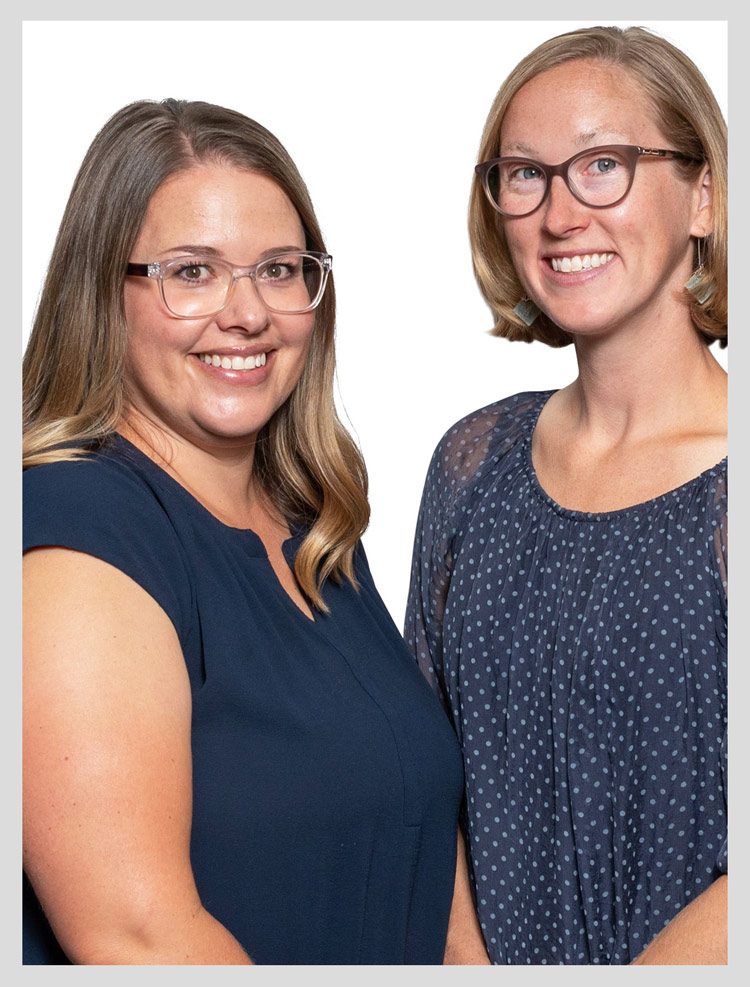 In addition to their orthopaedic experience, our nurse practitioner team has training and experience as family nurse practitioners. Jesse and Brittany's family medicine background uniquely prepares them to work with patients to optimize their overall health and lifestyle. Jesse and Brittany offer consultation and treatment for osteoporosis to help patients reduce their fracture risks and maintain an active lifestyle.
Meet Our Nurse Practitioners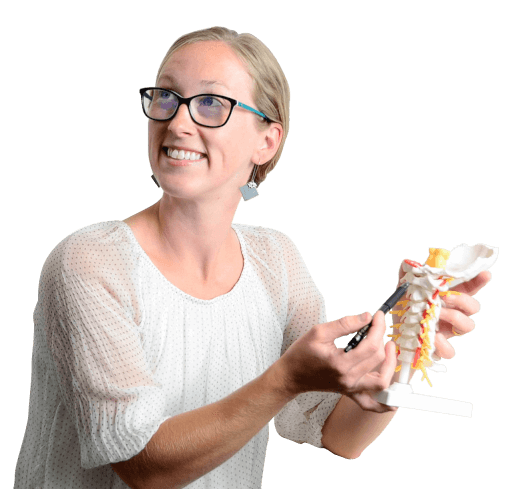 She has been caring for patients with Fremont Orthopaedics since the fall of 2019. Jesse is one of three nurse practitioners in Wyoming who holds a specialty certification in orthopaedics in addition to her board certification as a family nurse practitioner.  Jesse has a varied healthcare background, which includes an interest in public and global health. She has practiced in diverse settings, including internationally. She is passionate about working with patients to optimize their overall health and wellness as it relates to their orthopaedic diagnoses.
"I love living in such an active community and being able to see my patients out doing what they love with improved mobility." - Jesse Morse-Brady
She joined Fremont Orthopaedics in the summer of 2022, after obtaining her Doctor of Nursing practice at the University of Wyoming.  Brittany is a longtime Lander local who pursued a varied nursing career, working in outpatient surgery, school nursing, labor and delivery, and women's health before choosing orthopaedics as the focus of her nurse practitioner practice.
"In orthopaedics we can provide interventions which allow people to access the best version of themselves; from decreasing pain to achieving fitness goals, overall improving the quality of daily life." - Brittany Cox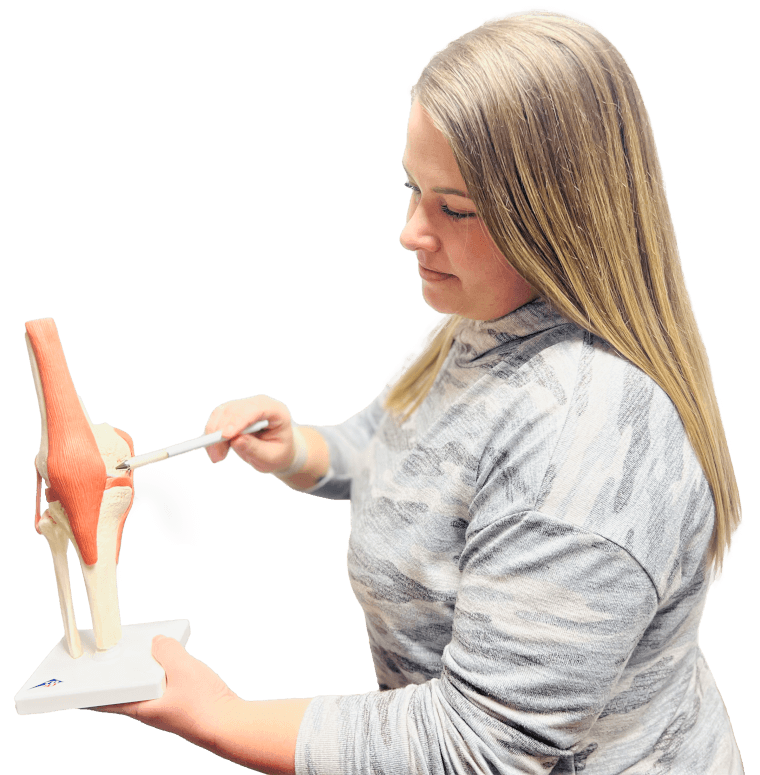 Our orthopaedic team is passionate about providing care to our community, and we do our best to always be available to our patients in their times of need.  If you or your family are in need of musculoskeletal care, our nurse practitioners and surgeons are here to offer their compassion, expertise, and care with a local touch.