Fremont Orthopaedics is Now Seeing Patients in Dubois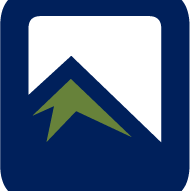 Beginning in August 2020, the Fremont Orthopaedics team will be offering patient appointments at Dubois Medical Clinic, 5647 US Highway 26, Dubois, WY 82513
The Fremont Ortho team offers a spectrum of treatment options for patients of all ages experiencing new injuries or chronic bone and joint conditions. Our care is customized according to each patient's lifestyle and goals.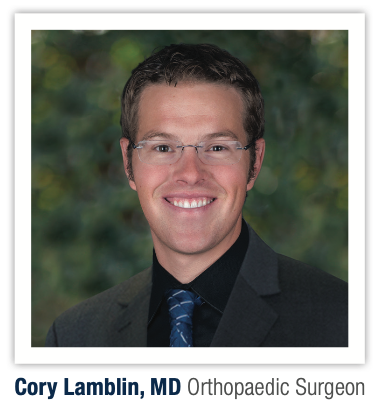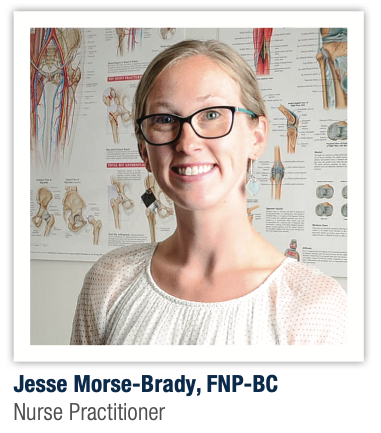 Comprehensive orthopaedic treatment of acute injuries and degenerative conditions
Digital x-ray diagnostics
Casting, splinting, and bracing
Soft tissue and joint injections
Sports injury evaluation and rehabilitation programs
Individualized physical therapy program referrals
Presurgery evaluations, planning, and education
Postoperative patient care and rehabilitation monitoring
We look forward to serving the Dubois community!