Fremont Orthopaedics welcomes Jesse S. Morse-Brady, Nurse Practitioner, to our team in September 2019!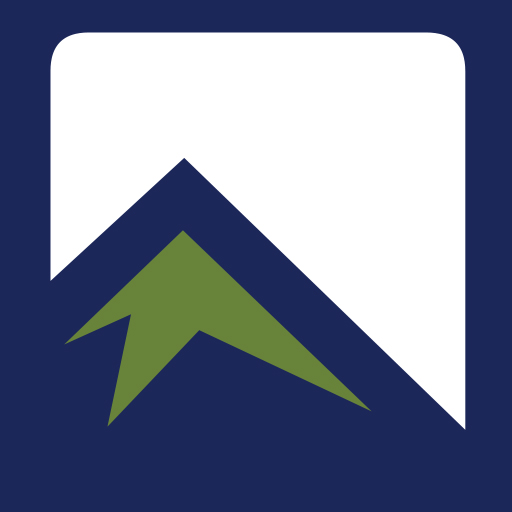 by the Fremont Orthopaedics Staff
Fremont Orthopaedics welcomes Jesse S. Morse-Brady DNP, MS, FNP-BC to our team in September 2019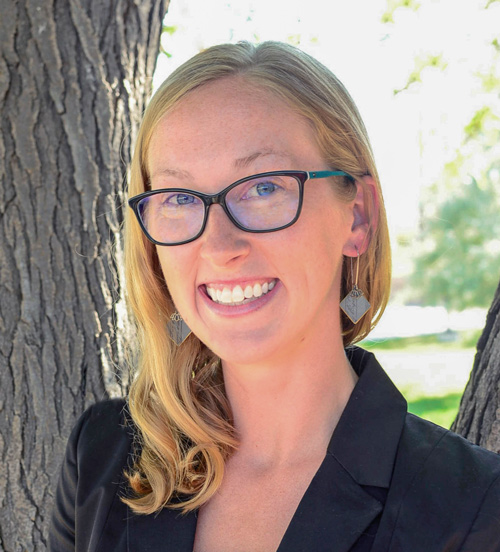 Professional Background
Jesse is a board certified family nurse practitioner who will collaborate with Dr. Lamblin and Dr. Francisco to treat patients of all ages with various injuries and musculoskeletal conditions. Jesse has been caring for patients in Fremont County since 2014 as a perioperative nurse at the SageWest hospitals and as the Clinical Nursing Supervisor at Wind River Family and Community Health Care. Jesse has particular interests in wellness, rural healthcare delivery, and the impact of orthopaedic conditions on everyday life. Jesse's family practice background enables her to work with patients to optimize their overall health through diet and lifestyle coaching and improved management of chronic diseases, such as cardiovascular disease and diabetes. Jesse helps patients improve their overall wellness as they progress through orthopaedic pain and injury to healing and recovery.
Jesse has lived in various locations throughout New England and the Mountain West and has worked in healthcare settings since 2008. She completed her undergraduate studies in anthropology and philosophy at Boston University, where she became interested in public and global health. Jesse then completed a master's degree with a focus in international medicine through Montana State University. She lived and conducted rural healthcare implementation research in the Achham region of Nepal as the Director of Research and Advocacy for Nyaya Health International. When Jesse returned to the United States, she completed nursing education at the University of Arizona, where she completed clinical rotations in a variety of healthcare settings. She then worked for several years as a nurse before pursuing her doctorate of nursing practice at the University of Wyoming, with a focus in family nursing practice.
Prior to her nursing career, Jesse worked for the international Hubert H. Humphrey Fellowship Program, provided home care for individuals with developmental disabilities, and taught elementary students about outer space through the NASA-funded Montana Space Grant Consortium. Jesse has published research in several journals, including the British Medical Journal and Biomed Central Health Services Research.
Personal Interests
Jesse spends most of her free time rock climbing, bicycling, skiing, fishing, gardening, and exploring the mountains. She and her husband live in Lander, along with their dogs, cat, turkeys, geese, and numerous houseplants.