Dr. Lamblin's Fall 2017 US Ski Team Trip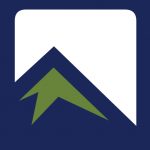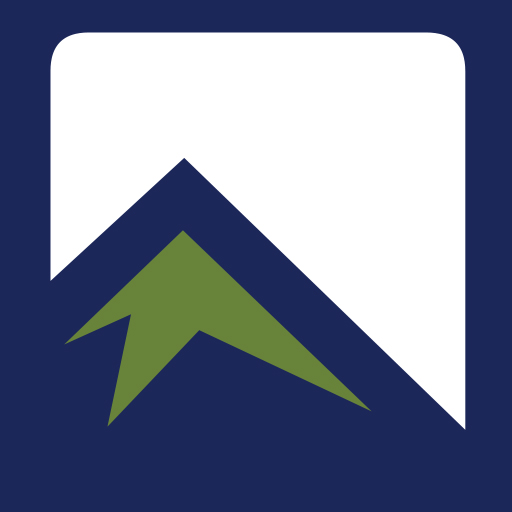 Fremont Orthopaedics Staff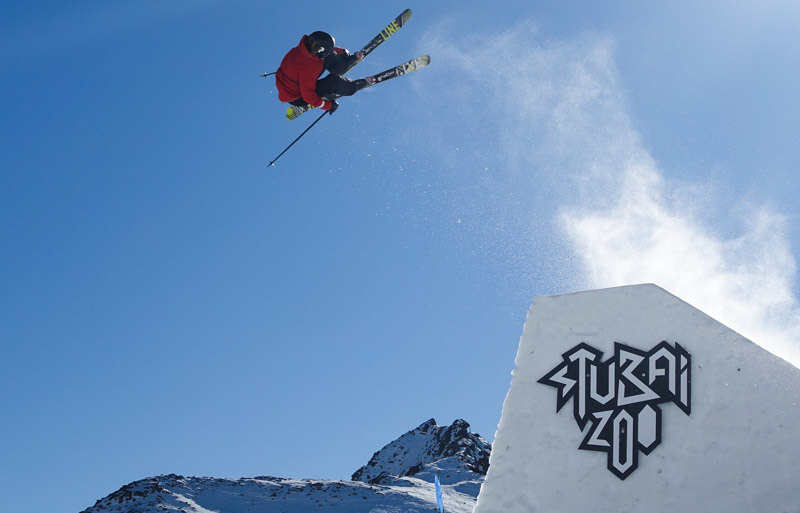 This fall, Dr. Lamblin traveled to the Stubai Glacier in the Austrian Alps to provide medical coverage and support to the professional athletes of the US Ski and Snowboard teams. The slope-style, big-air skiiers and snowboarders were participating in a training camp to perfect their jumps and tricks prior to some upcoming competitions, including the 2018 Winter Olympic Games in Pyeongchang, South Korea. The Stubai Glacier provided a stunning backdrop to the awestriking stunts of the US athletes and their international peers.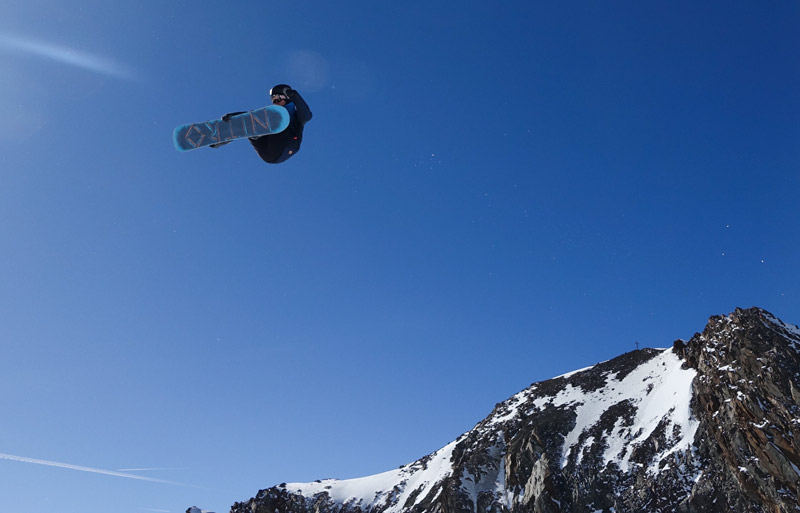 As a member of the US Ski and Snowboard Association Medical Pool, Dr. Lamblin travels intermittently with the athletes to various training and competition events, both domestic and international. His role is to provide immediate medical care and supervision for injuries and illness that occur. Dr. Lamblin treats a range of ailments, from abdominal pain and minor illnesses, to serious orthopaedic and traumatic injuries.
Dr. Lamblin is honored to work with the elite and dedicated athletes who represent the United States. He looks forward to their success at the upcoming Olympic Games. Go Team USA!