Orthopaedic Treatment and Surgery in Riverton and Lander, Wyoming.
Fremont Orthopaedics proudly delivers local and excellent orthopaedic care to the communities we call home. Our physicians provide comprehensive musculoskeletal care to patients of all ages. Treatment plans are highly individualized for each patient. Our clinics are locally owned and conveniently located in both Lander and Riverton, WY. Fremont Orthopaedics offers the patients of Fremont County and the surrounding regions outstanding orthopaedic care, from diagnosis to rehabilitation, close to home. Read More >
Cory J. Lamblin, M.D.
Orthopaedic Surgeon

Sports Medicine & Arthroscopy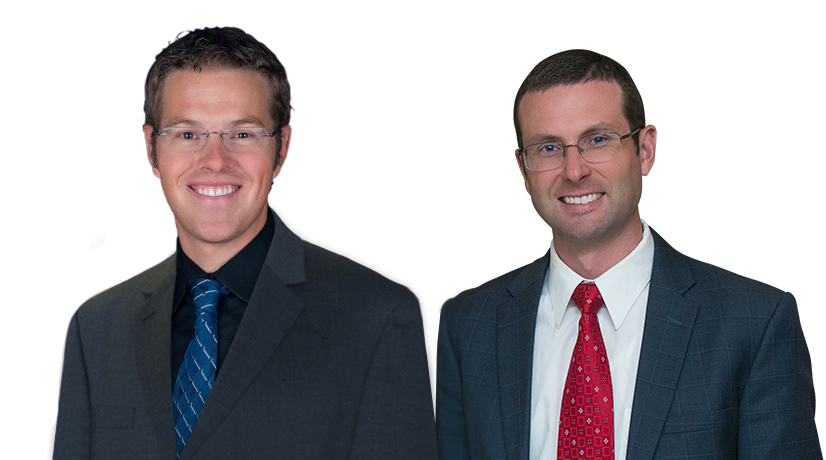 Ben S. Francisco, M.D.
Orthopaedic Surgeon

Shoulder to Hand Specialist
Dr. Lamblin's Fall 2017 US Ski Team Trip
This fall, Dr. Lamblin traveled to the Stubai Glacier in the Austrian Alps to provide medical coverage and support to the professional athletes of the US Ski and Snowboard teams. The slope-style, big-air skiiers and snowboarders were participating in a training camp to perfect their jumps and tricks prior to some upcoming competitions, including the 2018 Winter Olympic Games in Pyeongchang, South Korea. The Stubai Glacier provided a stunning backdrop to the awestriking stunts of the US athletes and their international peers.

As a member of the US Ski and Snowboard Association Medical Pool, Dr. Lamblin travels intermittently with the athletes to various training and competition events, both domestic and international. His role is to provide immediate medical care and supervision for injuries and illness that occur. Dr. Lamblin treats a range of ailments, from abdominal pain and minor illnesses, to serious orthopaedic and traumatic injuries.

Dr. Lamblin is honored to work with the elite and dedicated athletes who represent the United States. He looks forward to their success at the upcoming Olympic Games. Go Team USA! Casting, Splinting
and Custom Bracing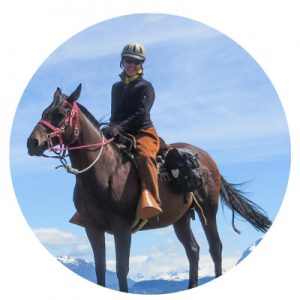 "I originally traveled far from home for knee surgery. After five months months of worsened pain, I sought care locally at Fremont Orthopaedics.  Following surgery with Dr. Lamblin, I am now pain free and horse packing in the mountains. Thanks for giving me my Wyoming life back!"
— Perry Cook, MD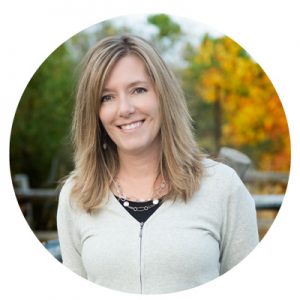 "Dr. Lamblin is a refreshingly enthusiastic and highly skilled surgeon that consistently impresses both me and my patients, not only with his surgical outcomes, but also with his warm rapport and eagerness to educate and share his knowledge. He demonstrates a genuine concern for his patients' functional gains, as evidenced by his passion to further his craft. I truly appreciate having such a valuable resource in our community to whom I can entrust the care of my patients."
— Michelle Mazur, OTR/L, CHT
Elevate Rehab - Owner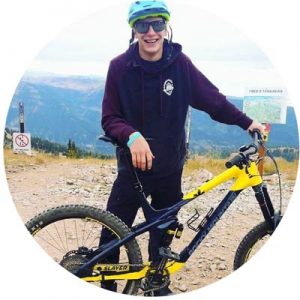 "I'm an avid mountain biker, and as a result I have a long history of traumatic injuries. Dr. Lamblin has performed the surgeries for each of these injuries, and I could not be happier with the work he's done. Dr. Lamblin is extremely passionate about practicing medicine, and Fremont County is incredibly fortunate to have such an awesome Orthopedic surgeon. Thanks Cory for helping me get back on the bike time and time again!"
— Gradyn Ellsworth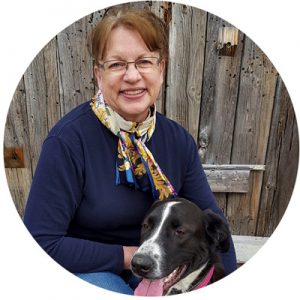 "During my first visit, Dr. Francisco spent quite a bit of time explaining the extent of my injury. After surgery, his follow up got me through a very long tough recovery. I appreciate not only his skill to tackle a high level trauma, but his thoughtful manner. I feel our community is very lucky to have his level of expertise here locally."
— Diana Olson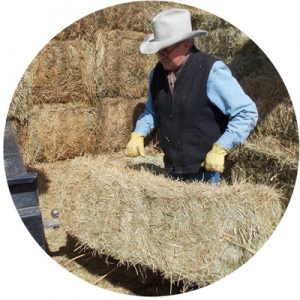 "After right shoulder replacement with Dr. Francisco I am able to use my shoulder 100%. His knowledge and wonderful bedside manner are second to none. Dr. Francisco helped me begin to reclaim my quality of life without constant pain in my right shoulder and I am looking forward to replacing the left one in order to continue my livelihood of rancher and truck driver for many more years."
— Royal Enos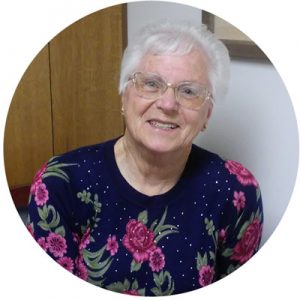 "After total hip replacement with Dr. Francisco, the hip pain is gone. Dr. Francisco was a pleasure to work with on my hip replacement and trigger thumb. With help from physical therapy, I am up and going again!"
— Barbara Speyer
Our team is passionate about provide orthopaedic treatment and cutting edge procedures to those in our community to help you find healing and relief from pain. When left untreated, joint pain can become debilitating, crippling at times, and cause other areas of your body to over-compensate for the damaged area. As Fremont County's favorite orthopaedic team, we offer comprehensive treatment of orthopaedic and sports medicine care.