Orthopaedic Treatment and Surgery in Riverton and Lander, Wyoming.
Fremont Orthopaedics physicians have broad training and experience in the treatment of patients of all ages who experience new, acute injuries and chronic, painful conditions. Our surgeons have practiced in large university-based medical facilities and trauma centers. Patients are offered the most current and evidence-based treatment options, customized to their lifestyle. Additionally, each of our surgeons have advanced surgical fellowship training, offering patients specialized expertise in certain injuries and areas of the body. Read More >
Cory J. Lamblin, M.D.
Orthopaedic Surgeon

Sports Medicine & Arthroscopy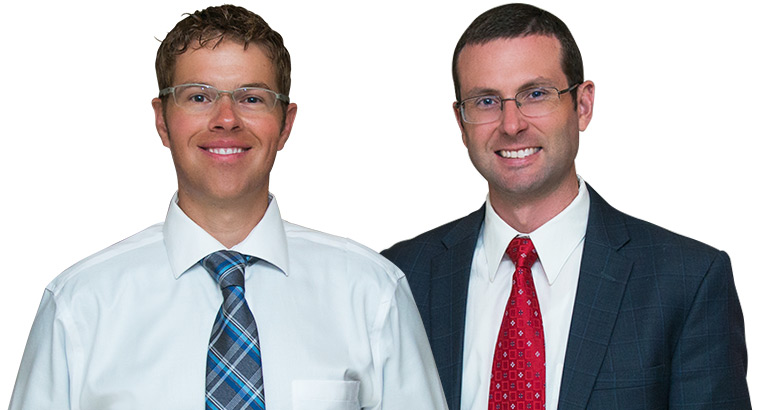 Ben S. Francisco, M.D.
Orthopaedic Surgeon

Shoulder to Hand Specialist Rehabilitation
Assessments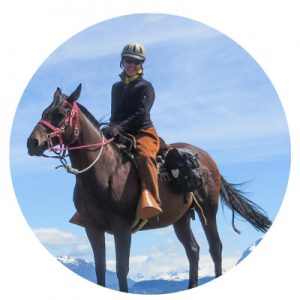 "I originally traveled far from home for knee surgery. After five months months of worsened pain, I sought care locally at Fremont Orthopaedics.  Following surgery with Dr. Lamblin, I am now pain free and horse packing in the mountains. Thanks for giving me my Wyoming life back!"
— Perry Cook, MD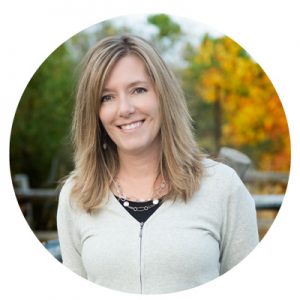 "Dr. Lamblin is a refreshingly enthusiastic and highly skilled surgeon that consistently impresses both me and my patients, not only with his surgical outcomes, but also with his warm rapport and eagerness to educate and share his knowledge."
— Michelle Mazur, OTR/L, CHT
Elevate Rehab - Owner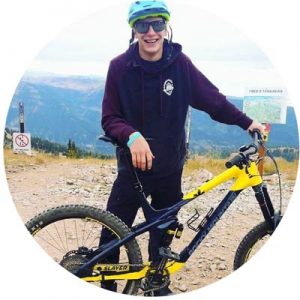 "I'm an avid mountain biker, and as a result I have a long history of traumatic injuries. Dr. Lamblin has performed the surgeries for each of these injuries, and I could not be happier with the work he's done. Dr. Lamblin is extremely passionate about practicing medicine, and Fremont County is incredibly fortunate to have such an awesome Orthopedic surgeon. Thanks Cory for helping me get back on the bike time and time again!"
— Gradyn Ellsworth
Our team is passionate about provide orthopaedic treatment and cutting edge procedures to those in our community to help you find healing and relief from pain. When left untreated, joint pain can become debilitating, crippling at times, and cause other areas of your body to over-compensate for the damaged area. As Fremont County's favorite orthopaedic team, we offer comprehensive treatment of orthopaedic and sports medicine care.